Enter the code provided by our technicians below to start your remote support session!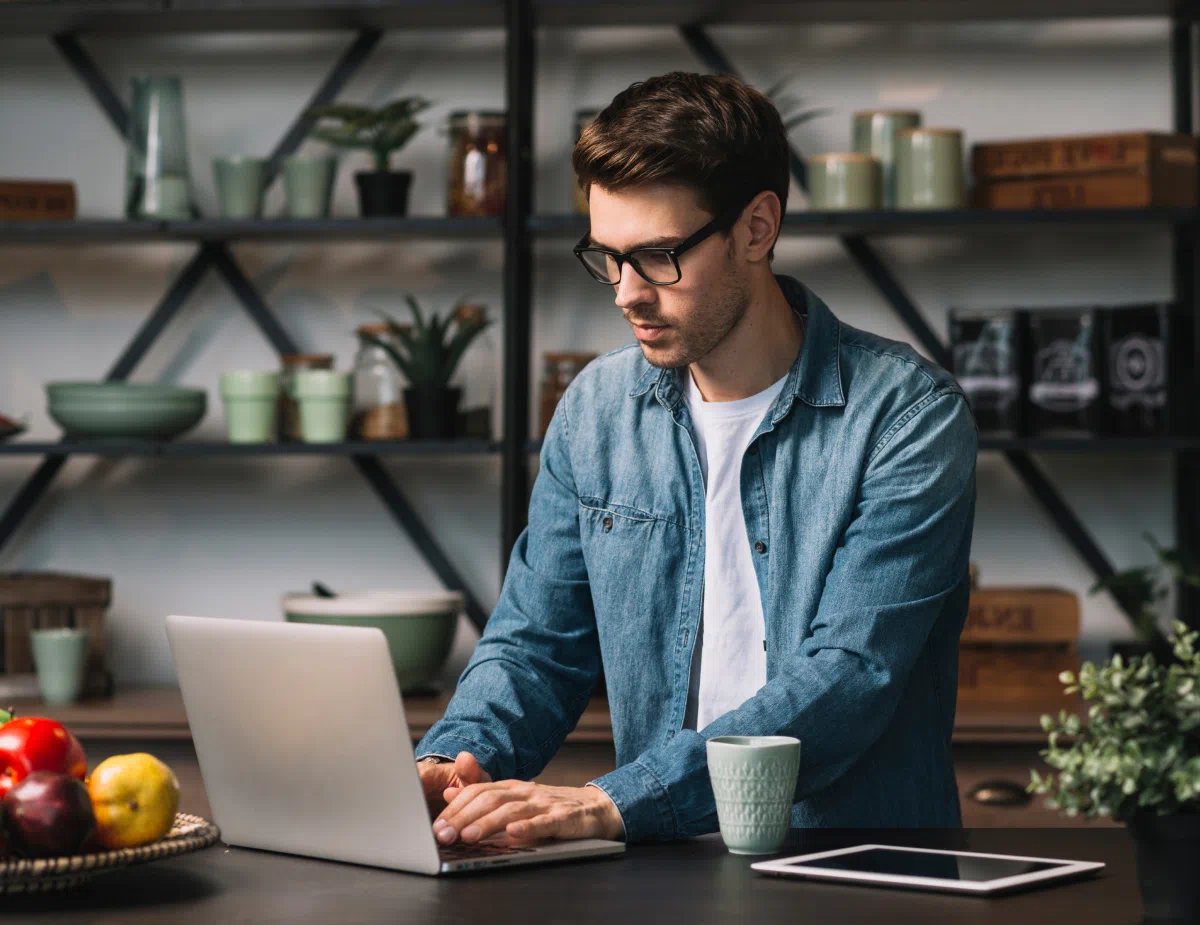 Our technicians are dedicated to reolving your issue quickly and efficiently
This page uses an iframe to load the support application.  If you don't see "Join with a code" 

Follow this link
More Question? Give us a call or shoot us an email!